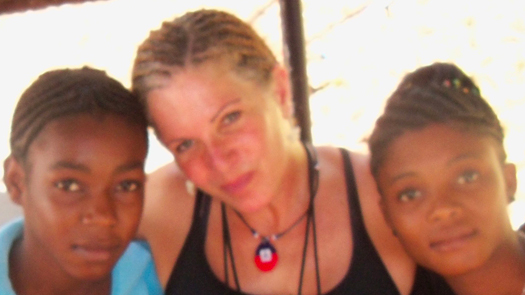 GENERAL CAMPAIGN
General Campaign includes all activities of Global Adolescent Project-Youth and GAPCreate with a $200,000 total annual budget. The general campaign allows us to distribute funds to the program activities where they are most immediately needed.
$25,290.00
donated of
$200,000.00
goal
1. General Campaign-includes both Global Adolescent Project-Youth and G.A.P.-CREATE with a $200,000 total annual budget
Earthquake and Storm Survivors;  A 7.2 earthquake followed by severe storms resulted in damage to homes, shops and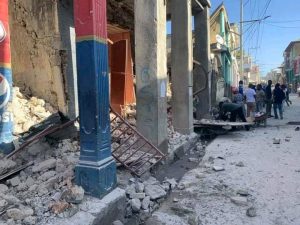 fields in the south of Haiti.  Thank you all so much for your quick response to support our work there!  We are currently providing emotional support online with CORE Response who are doing rubble removal and construction on the ground and with HaitianConnection who do mental health support in Jeremie.  We have ongoing relationships with both of these organizations who are run and staffed by Haitians.  Other groups that we have worked with over the years have also requested our presence in Haiti as soon as it is safe to go down. We are planning our strategy so we can hit the ground running.
We plan to go to the remote areas that have been particularly affected.  We will train more mental health paraprofessionals (a project we have done in Port Au Prince since 2010) and will be raising funds to establish mobile mental health units that will operate on monthly schedules for a sustainable mental health effort.
We have two ongoing initiatives that require support as well.
Global Adolescent Project Youth;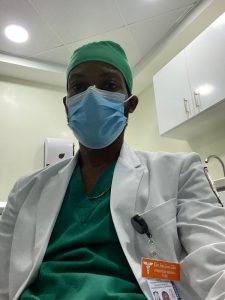 We have three remaining students who need ongoing support for tuition and living expenses.  They are all in their final year of school which was extended due to the pandemic.  Junior and Bestfriend (Eder) are studying medicine and Vitiello is becoming a civil engineer.
Once Junior and Bestfriend complete school, they need to prepare for a three stage international board exam (USMLE) which will cost approximately $2500 each plus living expenses and then they will need to find hospitals that will accept them for their residencies.  Due to political conflict, they will be unable to stay in the Dominican Republic or return to Haiti for residency so we are also looking for anyone with connections to help find them hospitals anywhere that will accept them for the residency part of their professional licensing process.
Covid-19 Mental Health Response;
We continue to receive calls for mental health support to deal with Covid-19 related issues.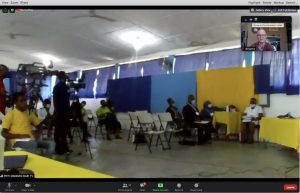 We have provided over 2500 pro bono hours of counseling from licensed professionals to frontline and essential workers around the U.S. since the start of the pandemic.  Further  trainings and interventions are planned.